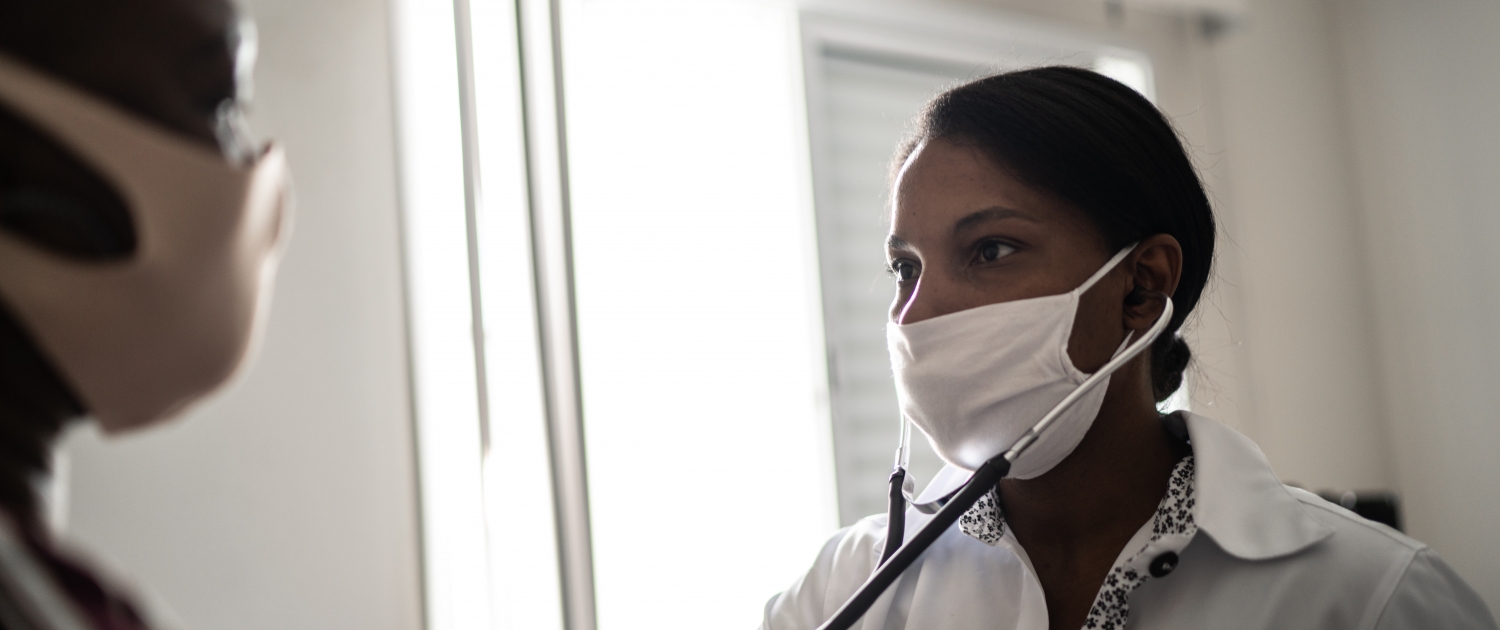 Originally, to highlight the compounding issues for post-acute clinicians, this article was meant to have a funny tag line like, "Doctors are People, too," an attempt to tease out the fact that physicians have regular lives like the rest of us.  An allusion to the idea that in order to be better physicians, they should have the time to tend to those lives – just like when we mortals clock out from work each day.
However, when researching the current literature behind subjects like burnout and the national physician and nursing shortage we are currently experiencing, the topic suddenly became less humorous. Not only is this subject not funny, neither has been our cultural reaction to it – nurses are simply encouraged to work more and physicians operate by day and take call at night.
Booming Issues
Let's start with the source of our collective challenge: World War II. In our country's understandable exuberance in the climactic suppression of global fascism, we procreated at an exponential rate, producing that aptly named Baby Boomer generation. That generation now makes up our venerated grandparents and parents who are aging into the post-acute portion of the medical complex in the United States. According to the Association of American Medical Colleges, "The population of individuals 65 years and older is projected to increase by 42.4 percent between 2019 and 2034, outpacing general population growth at 10.6 percent during that period." Among those 65 year-olds are going to be an accelerating group of retiring physicians, exacerbating the challenge of how we plan to care for this aging population. It is also from this age range of patients we see an ever increasing rate of the diseases which are the leading causes of death in the United States: heart disease, stroke, cancer, diabetes, COPD, and dementia.
This convergence of increasing and decreasing populations (patients vs. clinicians) does rationalize many of our current conversations with Skilled Nursing Facility (SNF) leaders who explain shortages in personnel to cover their daytime clinical needs. With these compounding issues, it is routine for SNF buildings to have a clinician physically present only 3-4 days a week. None have physicians present at night, when many change of condition events occur.
The humor vanishes because the patients involved are our grandparents. They will soon be our parents. Eventually, we all are destined to become patients of an environment in which we are estimated to have a lack of up to 124,000 physicians by 2034. Juxtaposed against this are the recommendations made by Lockley, et al in 2007, in which they published their recommendation in the Joint Commission Journal of Quality and Patient Safety for the United States to strongly consider the establishment and enforcement of safe work-hour limits for clinicians due to the preponderance of evidence linking performance decline to fatigue.
Fighting Fatigue
Our doctors and nurses are tired.
Turns out, Europe agrees, and their agreement predates the Lockley conclusions by 9 years in a law passed in 1998, becoming 100% enforced by 2009. Their policy even has a snappy, yet benevolent title: The European Work-Time Directive. Here is how its policy is applied to physicians. In it are what would be groundbreaking concepts within the United States healthcare apparatus – 11 hours of rest per day, a day off each week, and a requirement on the employer to keep records of hours worked.
And then there is the pandemic. In all the chatter about how businesses are disrupted, schools turned upside down, and so much more white-collar work now getting done in pajamas, did we forget about the most vulnerable among us – the elderly and infirmed? ,It was the nursing homes in this country which bore the brunt of COVID-19, compounding even more issues for post-acute clinicians. They were the most vulnerable prior to the pandemic and they will remain so in the its waning days and beyond if we don't move to address some of the glaring gaps in care. What should we do for this population at the beginning of what is predicted to be hockey-stick growth? Also, do we have anything to offer the post-acute clinicians who have chosen to dedicate their professional lives, caring for our vulnerable?
Let's hope so.
Doing Better for Our Clinicians
If not groundbreaking for the post-acute space, perhaps measures such as those from Europe mentioned above would simply be … a relief?  Warranted? Deserved? To the Director of Nursing doing night shift due to lack of staff.  To the contracted nurse practitioner working all day and then manning the pager at night.  To the primary care physician doing the yeoman's work of driving from building to building in effort to reach all the patients under your care while knowing with the certainty of arithmetic that you can't reach them all. We have something for you – a pillow.
At Third Eye Health we are a physician practice, focusing exclusively on the post-acute space during periods of time where providers typically take call but should really be sleeping. Our typical coverage hours are 7pm – 7am weekdays and 24/7 on the weekend. What did that EU law say clinicians should have?
11 hours of rest – we provide 12
1 day off per week – we provide 2
Documentation of hours worked – no problem. We provide custom integration with post-acute EHRs, including leaders in this space, PointClickCare and MatrixCare. Everything is documented in your system of record.
As the saying goes, necessity is the mother of all invention…
Relief for Post-Acute Clinicians
When we made the determination to become an exclusively after-hours practice (in so doing becoming Third Eye Health), it was with expressed purpose to create an environment in which post-acute clinicians can sleep through night and have their weekends back – just like every other person in a "typical" job. Afterall, doctors are people, too, right? We leverage our proprietary telemedicine technology to receive calls from SNF nurses, treating patients in place +90% of the time. Our team of board certified physicians do this with an average response time of less than 2 minutes per call. To date, Third Eye Health provides this service to +800 clients, and has fielded +500,000 encounters.
Those who continue in their pursuit of clinical improvement on behalf of the vulnerable are to be praised. However, in the pursuit of the level of care wished for ones own family members, the privilege of sleeping through the night simply should not be on anyone's list of concerns. There are much larger fish to fry as we all work to bridge the ever-growing gap between the number of patients needing our attention and the clinicians who strive to meet that need.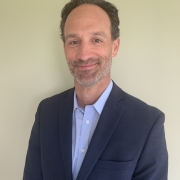 written by:
Joshua Streit
Director of Growth
Third Eye Health
https://thirdeyehealth.net/wp-content/uploads/2021/08/iStock-1289448680-scaled.jpg
1708
2560
Jen Bradley
/wp-content/uploads/2021/03/logo.png
Jen Bradley
2021-08-25 17:55:20
2021-08-25 17:55:20
Compounding Issues for Post-Acute Clinicians